Paula Johnson, Intuitive Wealth Mentor
EMPOWERING WOMEN TO TRANSFORM THEIR LIVES, AWAKEN THEIR FINANCIAL WEALTH WITHIN & CREATE MORE SUCCESS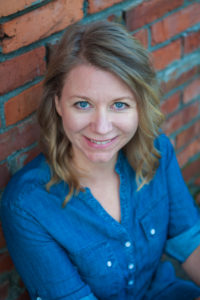 About Paula
Paula Johnson is a healer, transformational and money life coach and #1 International Best-Selling author who gets fired up guiding women to create financial success and live abundant lives. Paula empowers women by helping them discover their money powers, break through their blocks that keep them stuck, connect with their intuition, gifts, and purpose, so they can manifest the live you are meant to live.
With a Master's Degree in Counselling Psychology, Paula knows how to help people get to the heart of issues that blocks them from manifesting what they truly desire. Drawing on her own journey of healing and 25 years of personal development, spiritual teachings, education, and knowledge, Paula is dedicated to helping people make those quantum breakthroughs in their money, life and business.
Paula intertwines practical and spiritual practices that has inspire, motivate, and empower thousands of people to take steps into their GREATNESS and cultivate a successful life.